Properties for Sale in Cyprus - Cyprus property sale
Cyprus Land for Sale
Also Cyprus has easy access to UK, Europe and Around the world. Therefore G. Hadjiphilippou Ltd gives you the opportunity to study your options in the comfort of your own home. Allows you time to ask your questions. Gives you time to feel free to decide whether you want to invest in Cyprus. Please feel free to seek clarification on any of our properties. We are here to help. Ask away any questions you want and we hope very much that you will choose us to buy property in Cyprus.
Please do not hesitate to contact me for further details on our projects and their prices
Properties for Sale in Paphos(Pafos), Lemesos(Limassol), Larnaca, Lefkosia(Nicosia), Ammochostos
This beautiful 2 bedroom bungalow is situated on the outskirts of Polemi village.

Contact:info@ghestate.com
Apartments for sale in Kissonerga

2 BEDROOM luxury apartment  for sale in a small prestigious complex, under warranty from the developer, who is a highly reputable local company.

Contact:info@ghestate.com
Two luxury 4 bedroom houses for sale at Petridia Area in Pafos approx. 268m2.

Contact:info@ghestate.com
Property for sale in Cyprus
Villas for sale in Tala Paphos.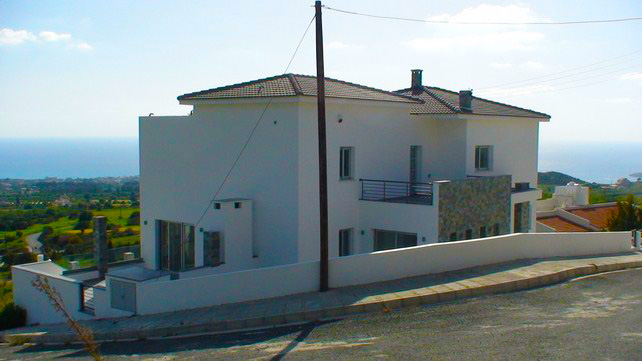 Cyprus property sale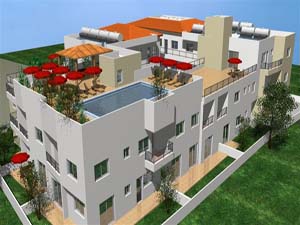 Apartments for sale in Kissonerga