Holidays luxury villas for rent in Cyprus
Cyprus rent villa
First of all we would congratulate you for choosing Cyprus as your holiday destination and for your choice of Villas Philippos Complex, Villas for rent.
We are packed with all facilities and hospitalities you ever needed in order to make your holidays in Cyprus a pleasant stay. Philippos Complex villas are located in a very quiet area of Chlorakas village, on the way to the Coral Bay. It is only five minutes drive from Paphos town, Kato Pafos tourist area and Coral Bay (famous beach).
Many restaurants and shops (Pharmacy, Opticians etc) are within walking distance from villas, as well as a bus stop. Here at Philippos Complex villas in pafos undoubtedly you will find the perfect accommodation. Each separate villa is a place to feel like home while you enjoy in privacy, the sunshine by the private pool, as well as the sandy beaches which are near the villas.
Though our experiences, we realised that our success lies on offering a pleasant, relaxed accommodation and as much as we can to our guests, for a real happy holiday. Our main concern is been always to reach your needs, on your accommodation, and your real satisfaction. Whatever you might need through your accommodation in a villa, we have already thought it. We have proved that several times and that is why our clients come back again.
Holidays Villa in Cyprus
Please do not hesitate to contact us any further information you need about where villas are located and pictures.
More information about Paphos
Cyprus
you can find by clicking on the pictures above. It is our pleasure to help you getting the most out of your holidays stay in Paphos and any prospect queries you may have whether concerning accommodation in
Cyprus
.
Thank you again and kind regards.
Last minute deals to cyprus
George Hadjiphilippou
Managing Director
Owner
There is plenty to explore and for superb beaches, Coral Bay a 15 minutes drive from Pafos ranks as one of the best in the area. There are two nearby golf courses and plenty of sporting facilities and for the evenings there are a multitude of restaurants to choose from.Please do not hesitate to contact us any further information you need about where villas are located
Cyprus enjoys approximately 340 sunny days per year, the hottest months are July and August and hotels are fully open during months of April – October, whereas some close November – March.
Online Booking
Cheap villa in Cyprus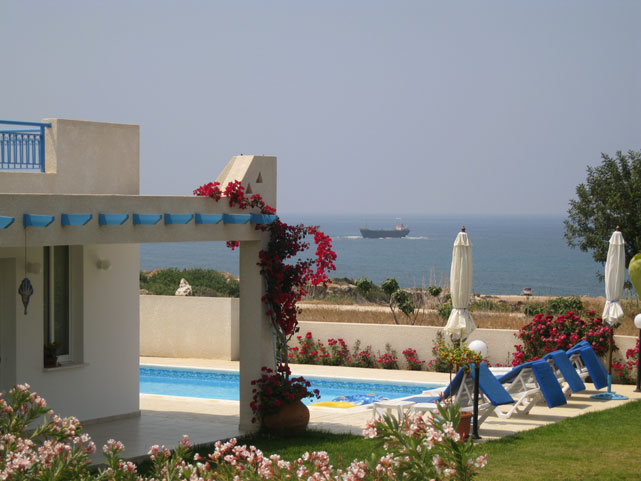 Bungalows Philippos villa for rent Paphos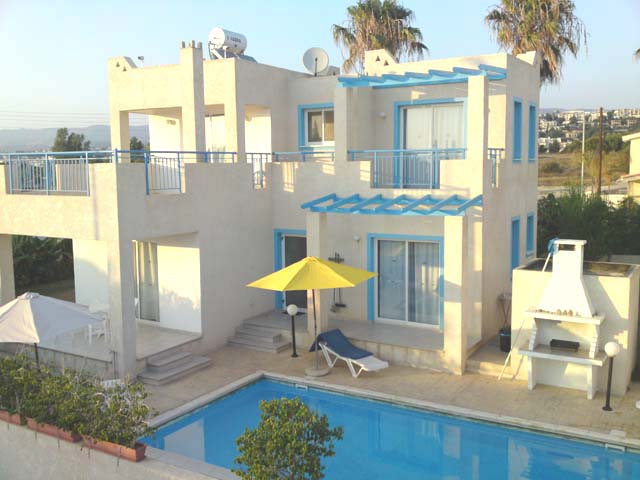 Rent
Villa Pafos
cyprus two storey Houses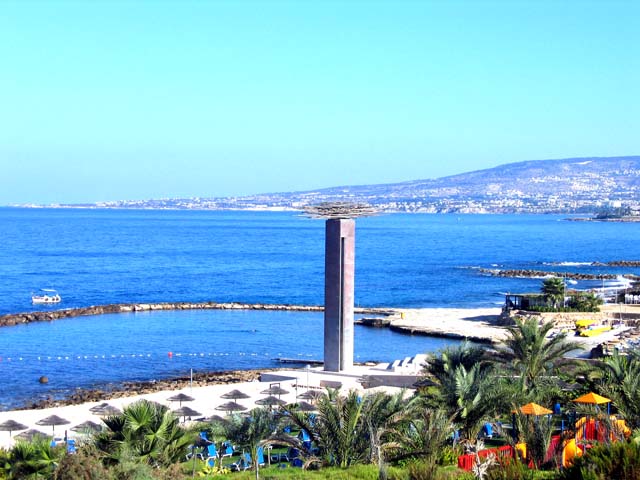 Properties Houses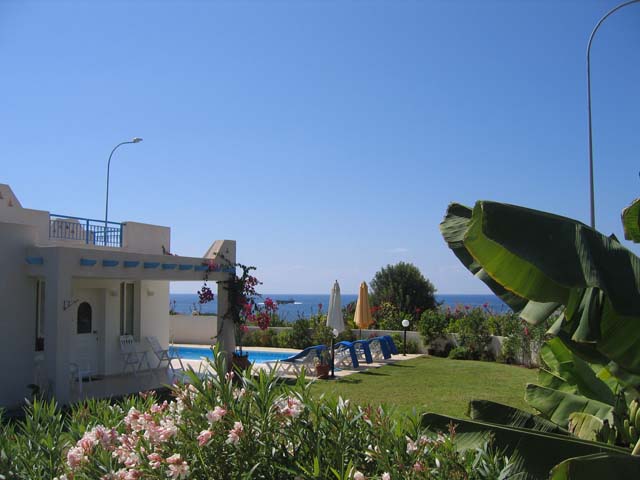 Properties Houses Holiday Accommodation in paphos
cheap deals to cyprus,homes in cyprus